Date/dates: 14/10/2015 - 17/10/2015
Time: 10:00 am - 1:30 pm

---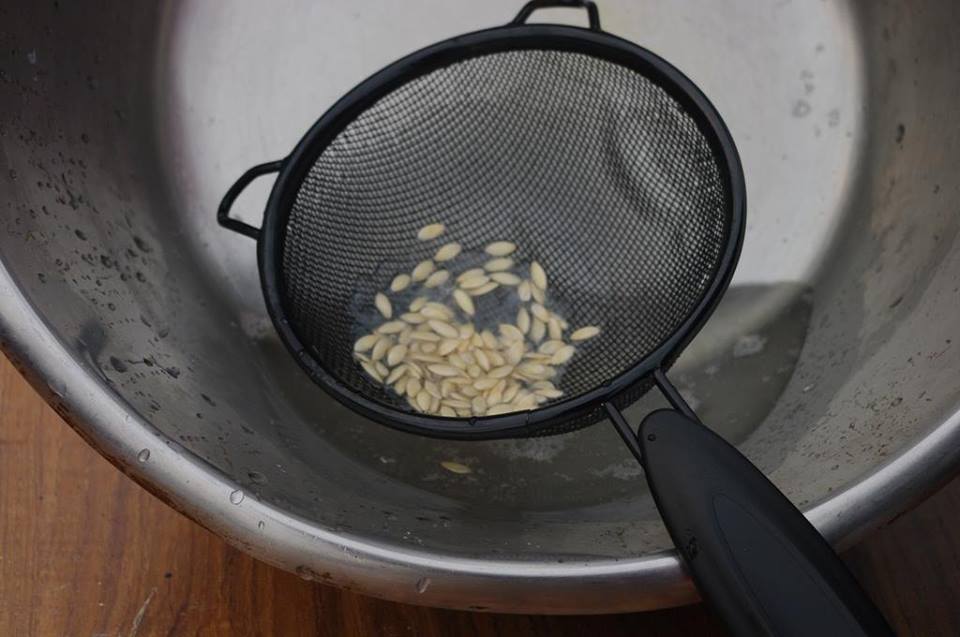 At this time of year we save seeds from our crops and share them with our volunteers and supporters.
We will be saving some heritage tomato varieties and seeds from a seed saving circle.
Come and join us – bring some seeds to share if you can.
We will also be doing some general weeding and maintenance activities.
We are joining with Seed Freedom's call to Action for #LivingSeed #LivingSoil
---
Wed 14th 10.00-14:00 and Sat 17th 10-17:30
Facebook Event: https://www.facebook.com/events/927749373978469/

Organiser Name: Horton Community Farm Co-op Ltd.
Organiser email: charlie@hcf.org.uk
Organiser Facebook Page: https://www.facebook.com/hortoncommunityfarm
Organiser Twitter url: https://twitter.com/HortonComFarm