Join the Network for Poison-free Food and Farming
–
On 1st October 2017, in New Delhi, Communities in the Alps which have become pesticides free joined with Himalayan chemical free communities to launch the creation of a Global Network of Poison Free Organic Zones.
Poison based industrial agriculture, not only is the biggest driver of species extinction, wiping out the diversity of crops we have grown and eaten, is also creating 50% of the greenhouse gases leading to climate change.
Biodiversity is essential to allow for evolution of Life on Earth and as such its capacity of adaptation. This diversity has been developed over thousands of generations and we have a duty is to safeguard it.
Through poison free food and farming, we sow the seeds for a brighter future and the future of all beings on our living, vibrant and generous Earth.
---
---
Events and Actions
Jember, Jogjakarta, Bali, 28 October – 4 November 2017
Poison Free Food and Farming Pledge Launch – New Delhi, 1st October 2017
---
Santa Rosa CA, USA, 5 September 2017
---
Rome, 10 July 2017
---
Rome, Italy, 24 May 2017
---
Rome, Italy, 8 February 2017
---
Bhopal, India, 29 November 2016
---
The Hague, Netherlands, 14 – 16 October 2016
---
Publications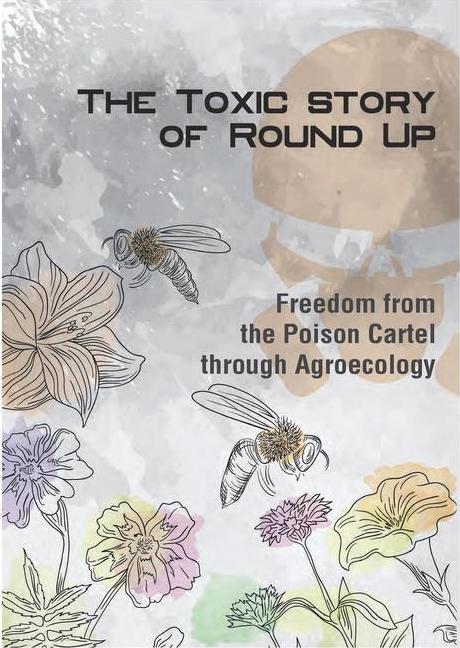 ---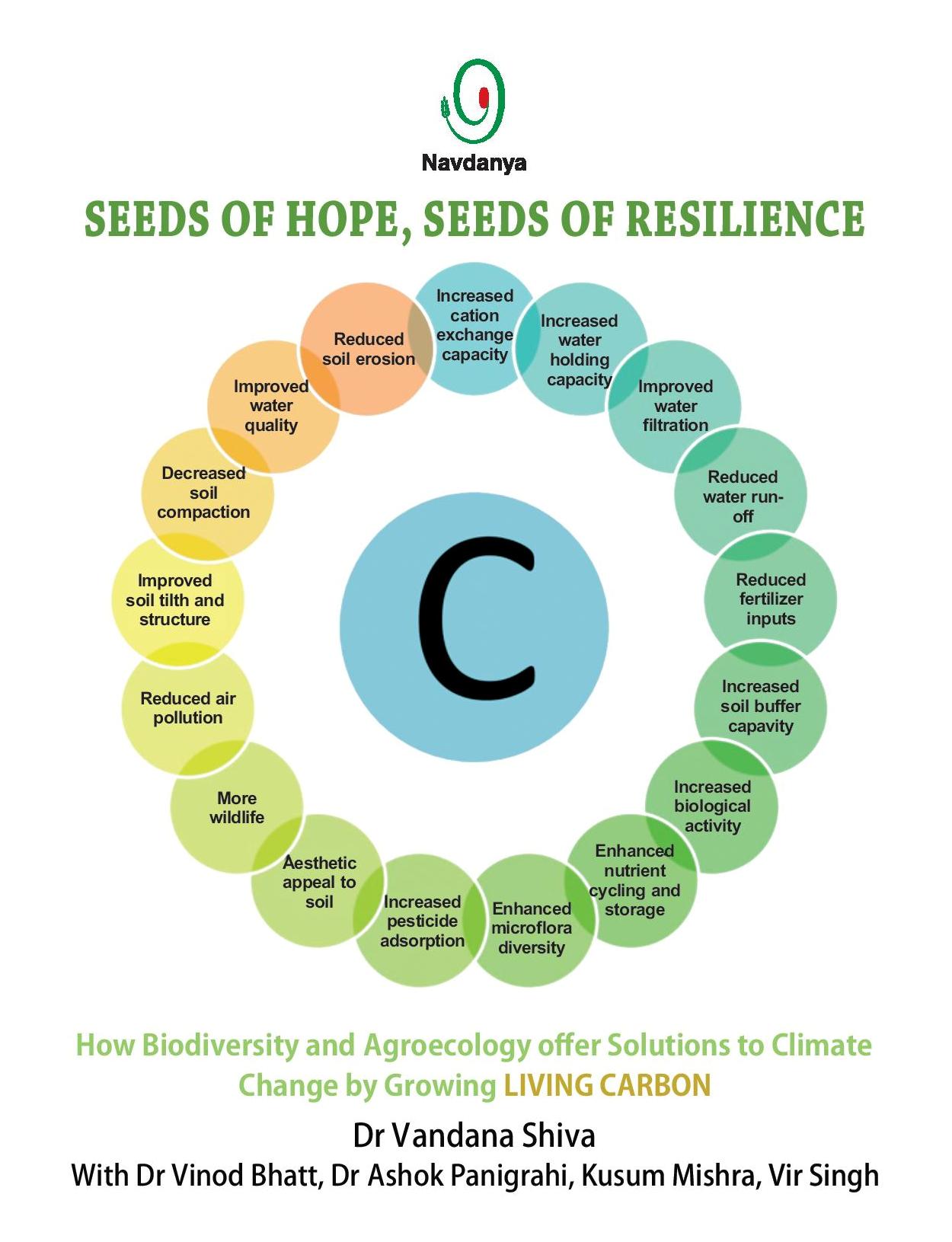 ---
---
Related Campaigns
---
---
---
Featured Articles
By Ruchi Shroff – LifeGate, 18 September 2017
By Dr. Vandana Shiva – The Asian Age, 12 July 2017
By Ruchi Shroff – Common Dreams, 19 April 2017
Navdanya, 7 April 2017