Date/dates: 13/10/2015
Time: 12:00 πμ

---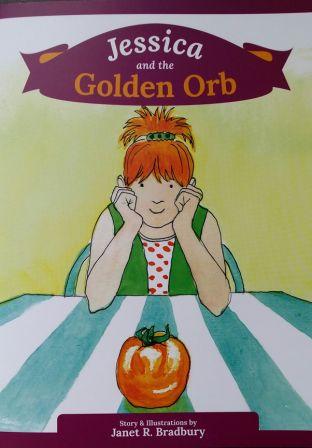 5:30pm Tuesday, 13th October 2015
Whanganui Green Drinks are scheduled for the second Tuesday of each month.
October Venue: Delicious Cafe & Wine Bar, 132 Victoria Ave, Whanganui.
Speakers:  Janet R. Bradbury, writer/illustrator, and Mark Christensen of Heritage Food Crops Research Trust will speak about heritage golden tomatoes as featured in their new illustrated children's book "Jessica and the Golden Orb".
This event coincides with Seed Freedom fortnight – a call to action for living seed and living soil.  To find out more and hear a message from Dr Vandana Shiva click here.
Come along to mix, mingle & meet with other sustainably-minded individuals, business people and organisations in Whanganui – all welcome and no entry cost.  Check Delicious' website for their wide range of beverage & food options.
Any queries to whanganuigreendrinks@gmail.com.
See you there!
Webpage with more details: greendrinks.org/--/Whanganui

Organiser Name: Whanganui Green Drinks
Organiser email: whanganuigreendrinks@gmail.com
Organiser Website: greendrinks.org/--/Whanganui