Date/dates: 20/08/2015
Time: 7:00 - 9:00

---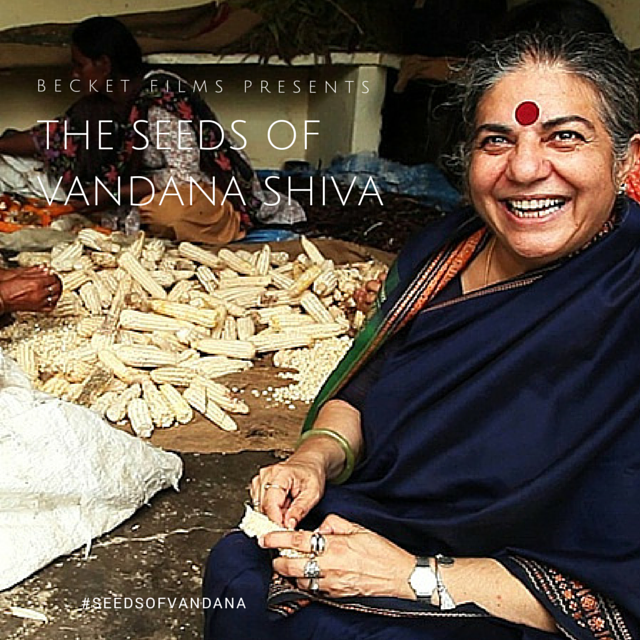 –
–

The Farmer and The Cook is throwing a party for The Seeds of Vandana Shiva! Please join us for delicious F&C nibbles, a screening of our trailer, and some discussion regarding Dr. Vandana Shiva's important work in agroecology and organic food systems. This fundraising event is in support of our efforts to finish the film about her remarkable life!
Music entertainment by Todd Hanigan.
You can see the short promo for this forthcoming film here below:
THE SEEDS OF VANDANA SHIVA MOVIE PROMO from Becket Films on Vimeo.
Webpage with more details: https://www.kickstarter.com/projects/1914408889/the-seeds-of-vandana-shiva
Facebook Event: https://www.facebook.com/events/398069320387954/
More info: www.vandanashivamovie.com
Organiser Name: Becket Films/The Farmer & The Cook
Organiser email: camilla@becketfilms.com
Organiser Website: www.vandanashivamovie.com
Organiser Facebook Page: https://www.facebook.com/pages/The-Seeds-of-Vandana-Shiva/323657841114885
Organiser Twitter url: https://twitter.com/BecketFilms