Date/dates: 20/04/2016
Time: 7:30 pm - 8:30 pm

---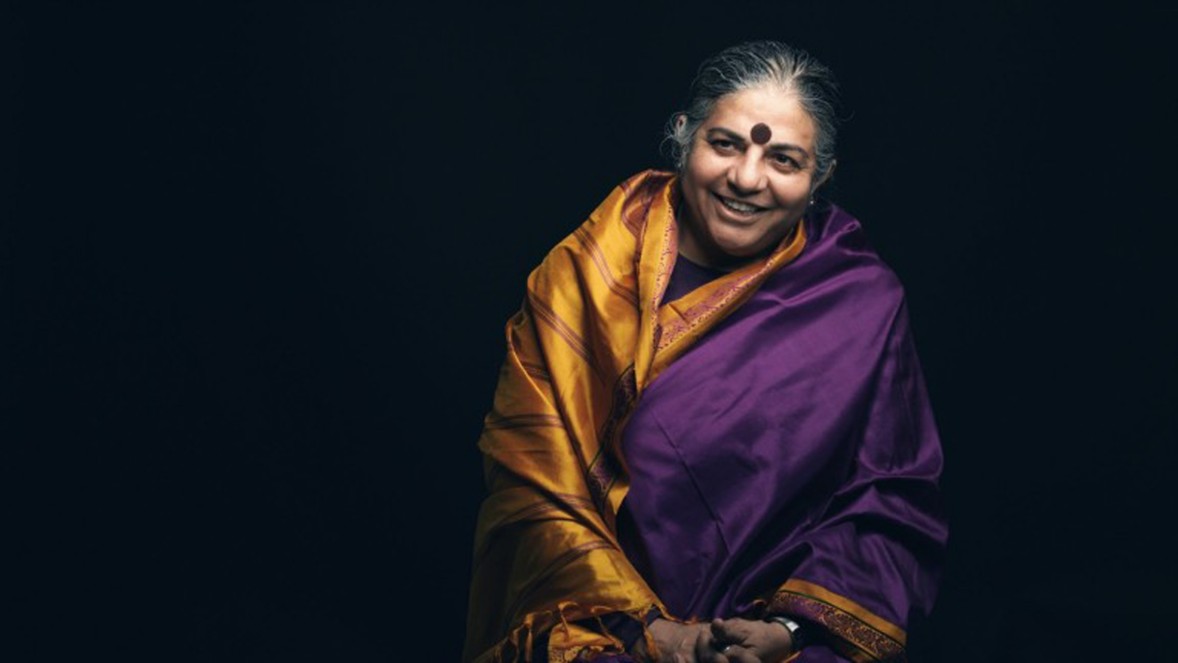 ABC Net, Australia
Presented by Brisbane Powerhouse
Don't miss this rare opportunity to hear from one of the world's most prominent environmental advocates.
Indian scholar, environmental activist and anti-globalisation author Dr Vandana Shiva has dedicated her career to investigating the most significant ecological and social issues of our time, highlighting the social, economic and ecological costs of corporate-led globalisation.
Due to her first book, Staying Alive and her progressive views on women's involvement in agriculture, Dr Shiva is also known as an eco-feminist who has helped redefine perceptions of women in developing countries. In 2010, Forbes Magazine identified Dr Shiva as one of the seven most powerful women in the world.
Making Peace with the Earth will see Dr Shiva reflect upon the importance of the soil itself which was acknowledged by the UN General Assembly when it declared 2015 the International Year of Soils. Tibet's pivotal role as the water source for billions of people throughout Asia will also be a particular focus. Dr Shiva's passionate and compelling address will be complemented by evocative music by Tenzin Choegyal and friends. .
Paul Barclay is presenter and series producer of Big Ideas on ABC RN.
Part of Festival of Tibet 2016
Webpage with more details: http://brisbanepowerhouse.org/events/2016/04/20/making-peace-with-the-earth/

Organiser Facebook Page: https://www.facebook.com/festivaloftibet/