Date/dates: 14/02/2015
Time: 12:00 pm - 6:00 pm

---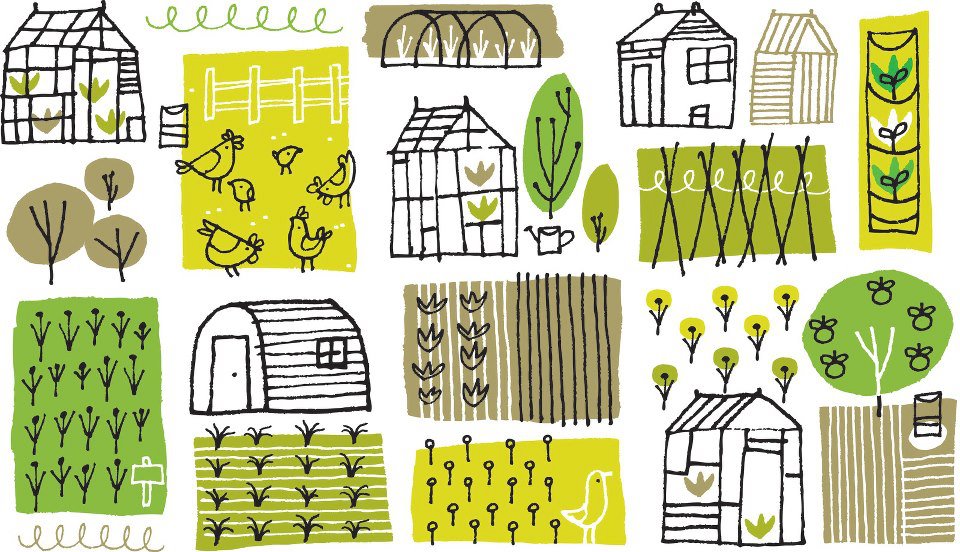 We encourage people to save their own seed and pass on any surplus. Locally grown and saved seed produces plants that are ideally suited to our local conditions.

Saving seed encourages bio-diversity and preserves varieties that may otherwise be lost. Over 90% of all varieties of vegetables have been lost to us in recent years. Seed companies selll relatively few varieties and those few may have been chosen for characteristics that are not wanted by individual gardeners such as ability to travel well, shelf life and uniformity. 

What we are looking for is taste! We love tasty home grown veg! And we love flowers! In fact we love to grow things and share the seedy love!

Please help preserve bio diversity and come along, meet your friends and have some delicious cake. There will be a Gardeners Question Time in the afternoon and all the Seedy Sisters will be on hand to give advice about saving seed and growing plants.

This year The Fabulous Seed Swap is on Saturday 14th February at Birdwood House Totnes between 12 noon and 4pm. We will have a speaker to talk about the current proposed EU Directive and a Gardeners Question Time.

Entrance £1.
Facebook Event: https://www.facebook.com/1075WKZL/photos/a.180169997640.120362.65626302640/10152360446562641/