Date/dates: 16/10/2016
Time: 12:00 pm - 4:00 pm

---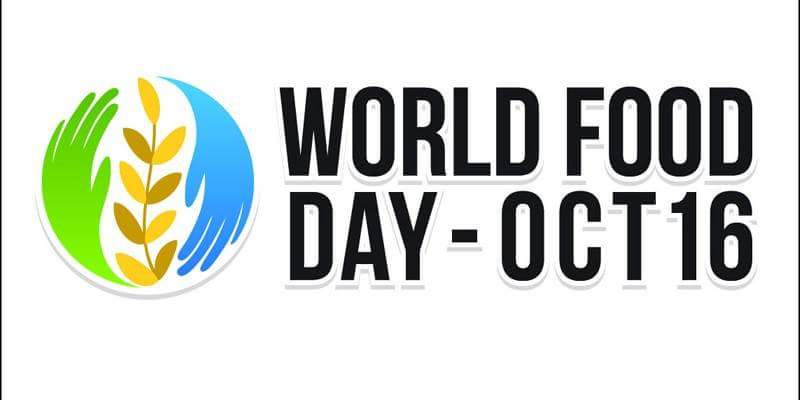 NH Food Justice Rally is hosted by NH March Against Monsanto Community and will be on October 16, 2016 at 12:00 A.M. It is part of our effort to join the rest of the world in a Global effort to raise awareness of harmful genetically engineered foods, pesticides, to protect our seed sovereignty and to protect our pollinators. In addition, we want to raise awareness about the Monsanto Tribunal. This event will be at the NH State House in Concord NH. We will share that Monsanto is being bought by Bayer. We hope to educate people about the TPP and much more.
This will be a peaceful educational gathering with speakers.
Collection Drive: We will collect non-perishable organic, non-gmo foods and give them to a home-less shelter.
We are happy to share Laura Wolfner, MS, MA will be speaking.
We will add more to the Facebook Event page soon. Please join us Rain or shine!
Facebook Event: https://www.facebook.com/events/1786849044918105/

Organiser Name: Fawn Gaudet
Organiser Facebook Page: https://www.facebook.com/groups/1154554567904344/