Date/dates: 11/10/2014
Time: 12:00 pm - 3:00 pm

---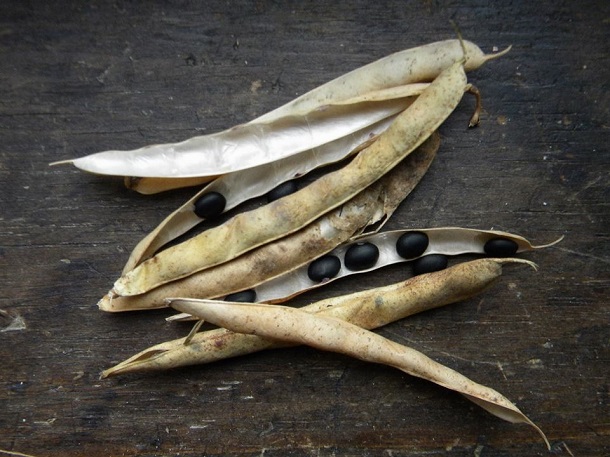 As part of Seed Freedom's Month of Seed Action from Sept 20th to Oct 20th, we're hosting a skillshare exploring the wisdom of seed saving.
We'll be exploring technical aspects of seasonal seed saving, our rights to seed and how to create an integrated seed bank into your garden, home or green space!
In traditional agriculture the seed is the source of life. It is both the source of grain, and of all future seeds. The seed is a free resource which we save and exchange amongst one another, inseparable from the community's culture and traditional knowledge.
Bring a water bottle, some seeds to share (if you have them), some plants you might want to identify, and a brain ready for filling with sharings! In'joy!
Facebook Event: https://www.facebook.com/events/635816363200110/

Organiser Name: Earth Kinnection Kollective
Organiser email: earthkinnection@gmail.com
Organiser Website: http://www.earthkinnection.org
Organiser Facebook Page: https://www.facebook.com/pages/Earth-Kinnection-Kollective/1443035132638661