Date/dates: 16/05/2016 - 31/05/2016
Time: All Day

---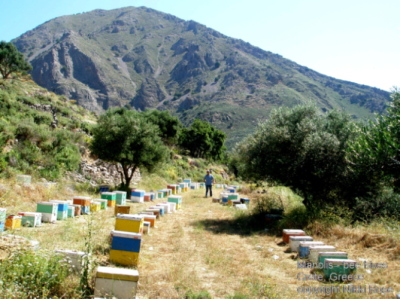 Crete's Culinary Sanctuaries Educational Network organizes accredited academic study tours and professional workshops throughout the year.
Join resident specialists on an extraordinary journey exploring archaeological sites; organic farms and vineyards; nature reserves; fishing ports, artisan food shops and traditional tavernas. Stay in beautifully restored lodging in historic villages. An award-winning community-based Responsible Travel program. Limited to 20 attendees.
Organized by Nikki Rose, Founder and Director of Crete's Culinary Sanctuaries Network, an award-winning program for best practices in Responsible Travel, featured in National Geographic, United Nations Convention on Biological Diversity, Routledge Handbook on Sustainable Food and Gastronomy.
Webpage with more details: http://www.cookingincrete.com/
Facebook Event: https://www.facebook.com/CretesCulinarySanctuaries/
More info: http://www.cookingincrete.com/
Organiser Name: Crete's Culinary Sanctuaries/Nikki Rose
Organiser email: info@cookingincrete.com
Organiser Website: http://www.cookingincrete.com/
Organiser Facebook Page: https://www.facebook.com/CretesCulinarySanctuaries/