Date/dates: 16/10/2018
Time: 5:30 pm - 8:30 pm

---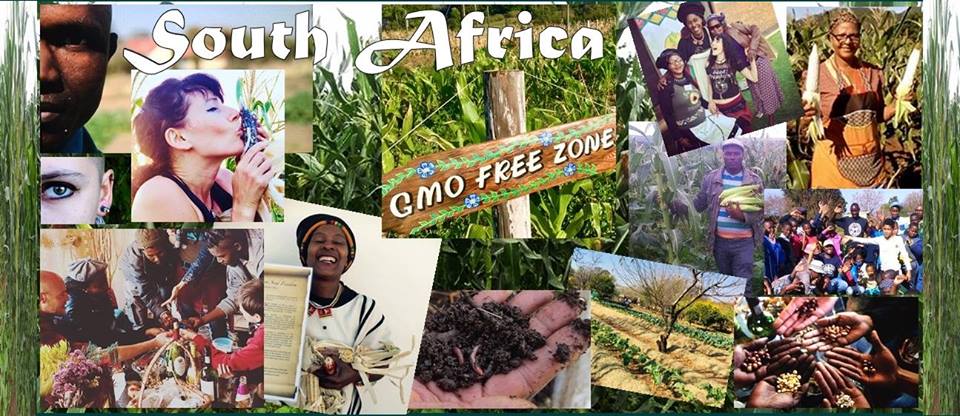 World food Day GMO Free zone launch
We will be launching the GMO Free Zone app in collaboration with @SAOSA containing some of the pilot GMO Free zones in South Africa.
Intro video – https://youtu.be/kTTMuzEl1o4
This is a live app where you will be able to see which areas farm, eat, live with pure true seed, non toxic food and soil and are working towards or currently totally eliminating toxic chemical inputs and GMOs.
Rushka Johnson will be presenting and combining the GMO Free Zone launch with the launch of PGS in Port Elizabeth and surrounds –
What are GMO Free Zones, how do we get to be one, why is it important, which spaces and communities are committed to protecting and creating these spaces, what does it mean for our communities and future.
How can you participate.
All these questions and more will be answered.
– PGS "Participatory Guarantee Systems (PGS) are locally focused quality assurance systems. They certify producers based on active participation of stakeholders and are built on a foundation of trust, social networks and knowledge exchange." IFOAM
How does this grass roots movement fit in with creating clean spaces?
Launch will be featured in up and coming Food Documentary.
Presenter
@RushkaJohnson – environmental activist, seed guardian, agroecological small scale farmer. (Her space is one of the pilot GMO Free Zones)
Please participate in a bring and share, finger dinner, organic veg market (bring your excess to sell), Seed swap (only organically grown open pollinated seed)
Entry is free
#gmofreezone #pesticidefree #agroecology #overgrowthesystem #nogmosa#seedfreedom
Facebook Event: https://www.facebook.com/events/242587533069756/