Date/dates: 22/08/2015 - 23/08/2015
Time: 12:00 am

---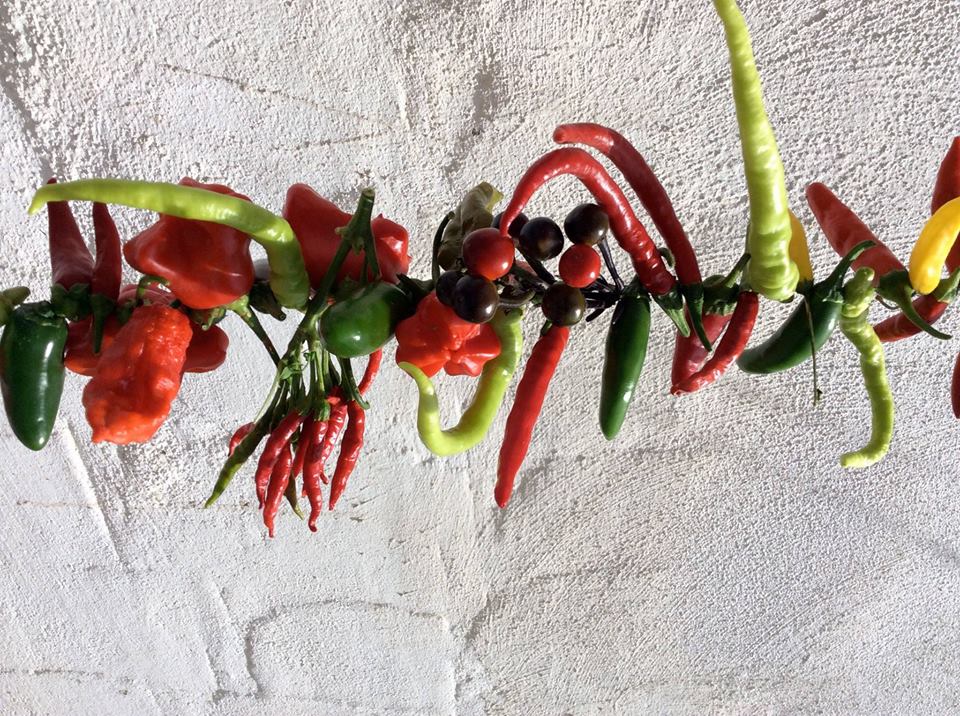 This year SEEeD are growing over 200 varieties of chillies! 
Lots of chilli related activities.
Chilli tapas.
Lots of plants and pods on show
Discover rare and unusual chilli varieties.
Informative talk on the use of Chillies as Medicine by Sophie (Herbalist)
Chilli pod tasting for the brave.
Chilli sauce competition, bring your best!
Plants for sale.
Chilli Hot Sauce Stall
Good food and drink.
Live music from 8pm
SEEeD is a non commercial non profit group
Webpage with more details: www.seeed.es
Facebook Event: https://www.facebook.com/events/837293399641814/

Organiser Name: SEEeD Semillas Españolas Ecológicas en Depósito
Organiser email: rosie@seeed.es
Organiser Website: www.seeed.es
Organiser Facebook Page: https://www.facebook.com/seeed.es