Date/dates: 08/12/2014
Time: 1:00 pm - 1:30 pm

---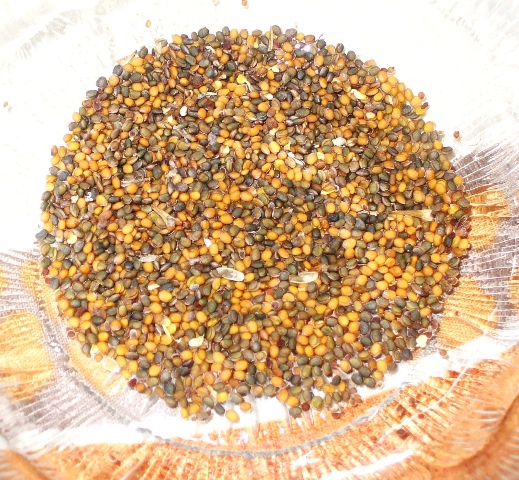 South Durban Community Environmental Alliance 'Youth Rally'
United Nations host their 20th annual conference of the parties in Lima, Peru- SDCEA will be hosting their own events in light of COP 20 to voice concerns on issues such as Climate Change, Women &Sustainability for life, Food Security and Youth Empowerment. Join us as we make our difference, 8-11 December 2014.
*Delwyn Pillay from Citi-Zen Gardens ( member organisation of The Global Citizens' Alliance for Seed Freedom network) will present a talk about the Seed Freedom Movement & Community Seed Banks as part of the SDCEA Youth Rally activities in light of this years Conference of the Parties (COP 20), held in Lima, Peru.
Date 8th December 2014
Time: 1pm-1:30pm
Venue:  MTB L2
Topic: Seed Freedom Movement & Community Seed Banks
-What are community seed banks?
-Why is it important to save seeds?
-Why is diversity of crops and varieties important?
-What can we learn from local knowledge?
-How to set up and run a community seed bank?
Organiser Name: Citi-Zen Gardens
Organiser email: greendelwyn@gmail.com
Organiser Website: http://worldimproving.org/citizengardens/
Organiser Facebook Page: https://www.facebook.com/pages/Citi-Zen-Gardens/504952129541230?ref=bookmarks